Would you like a complementary assessment of your financial situation?
Would you like to find out what is possible for your unique situation? 
Do you have a question you need answered?
Complete the contact form to your right and Colin Rice, the owner of CDR FINANCE will contact you within 4 business hours to discuss whats possible.
This is a free, no obligation service and is bound by our Privacy Policy. 
Expect to be Looked After, Informed & Updated.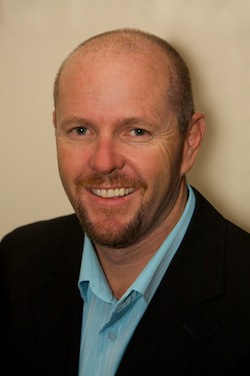 My friendly and efficient service is at no cost to you as the bank, whether it be your existing bank or a new bank, will pay me a commission for assisting you with all your finance needs.
It really is a great way to do business.
I get to help you achieve your goals and the bank pays me.
How good is that!
Colin Rice – Director & Finance Broker – CDR Finance – Australia